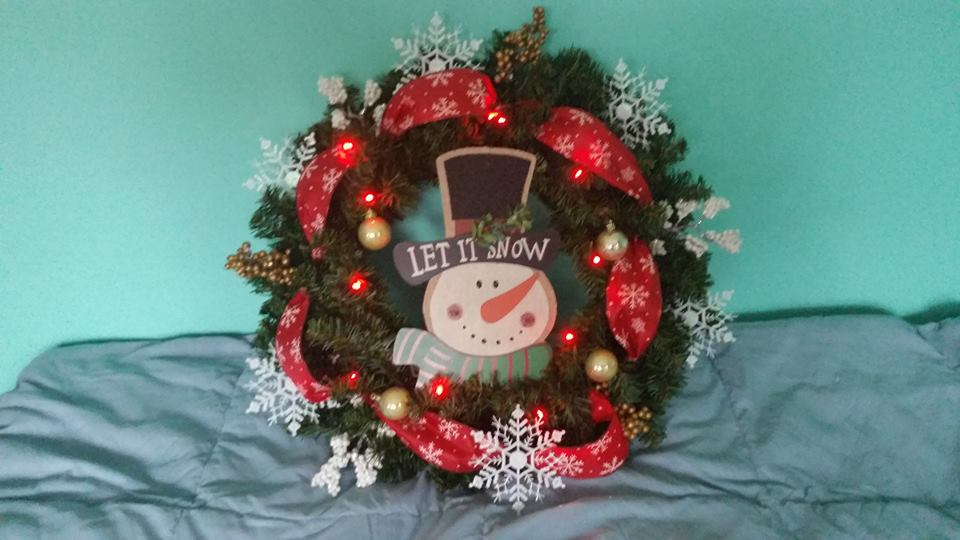 MY CRAFTY LIVING
Welcome to My Crafty Living

For years I have created gifts and treasures for family and friends. I am so happy to now be able to share them with you. All of our items are made to order, and custom orders are always welcome.

Please take a look and enjoy!!!!!

Handmade just for you!!!!!!!