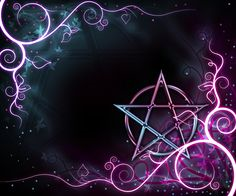 Psychic Readings By Anna
Welcome to Psychic Readings By Anna!

Mankind has always had a desire to learn more about their past, their ancestors and their future. A psychic medium is believed to be one such avenue for this communication. Often, the psychic medium seeks to provide assistance to the living and the spirits of those who have gone before us.

Psychic Readings by Anna would like to thank you for considering my services and hopes that we will be able to work together to find the answers that you seek.