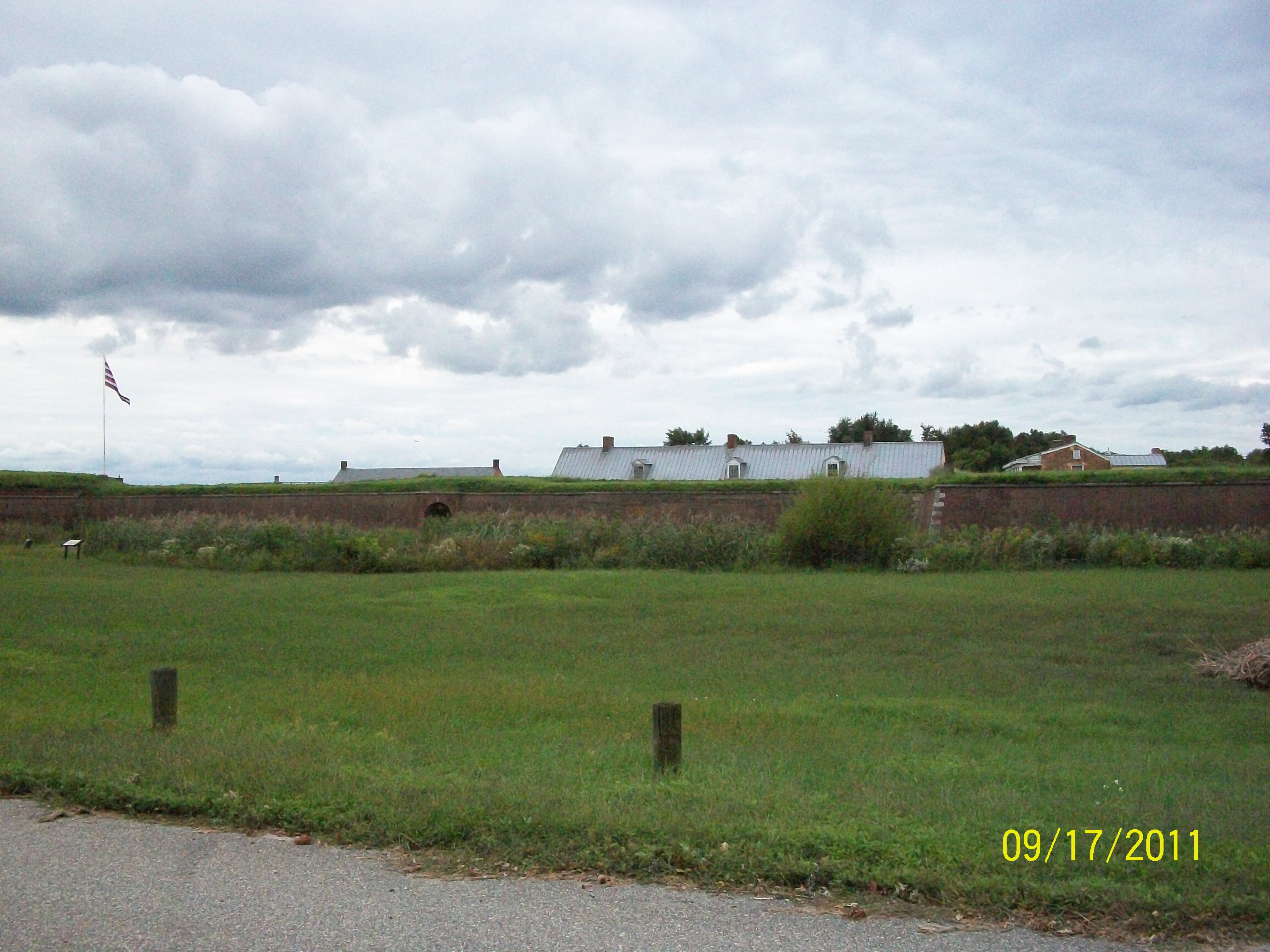 HAVE YOU EVER HUNTED FOR A GHOST?
If you would like to experience an evening of investigating in one of the most haunted sites in America, then join Fort Mifflin assisted by NJROPE Paranormal at Paranormal Friday at Fort Mifflin.

WHERE: Fort Mifflin on the Delaware
WHEN: Friday, MARCH 2, 2012
TIME: 7 PM until 12 AM Midnight

Cost: $45 PER PERSON
Historic and haunted Fort Mifflin especially welcomes novice investigators for an exciting night featuring:



Review of evidence of paranormal activity at the fort.
Overview of technology and equipment used in paranormal investigations.
Guided Ghost Tour of the Fort featuring tales of personal encounters.
Small group investigation (with equipment) in 5 Hot Spot locations including the famous Casemate 11!
Reservations required ($10 deposit) and strictly limited to assure a meaningful experience.

Call the office at 215-685-4167 to reserve your space today!

DON'T MISS THIS OPPORTUNITY TO VISIT A NATIONALLY KNOWN PARANORMAL HOTSPOT AND INVESTIGATE THE FORT FOR YOURSELF!
Fort Mifflin on the Delaware
Fort Mifflin and Hog Island Roads
Philadelphia, PA 19153
215-685-4167